(Paul Arch Photo)
ROSSBURG, Ohio (July 14, 2018) – For the fifth time in his career and the third year in a row, Donny Schatz became Sprint Car racing royalty as he climbed atop Eldora Speedway's throne, with scepter in hand, after claiming the 35th edition of the Kings Royal.
After qualifying midpack, Schatz started on the outside of the front row of heat race three and drove to the win. With the Kings Royal's unique format putting the six heat race winners in the first three rows, Schatz rolled off third for the 40-lap, $50,000-to-win A-main.
Schatz moved into second on the initial start, but the race was quickly slowed as the lone incident of the event forced a complete restart.
Again, Schatz moved by Paul McMahan into second in the opening laps and set his sights on Trey Starks for the lead. Schatz patiently reeled in Starks before placing a bid for the lead on lap 15. Schatz dove to the inside of Starks down the back straightaway and cleared for the lead into turn three.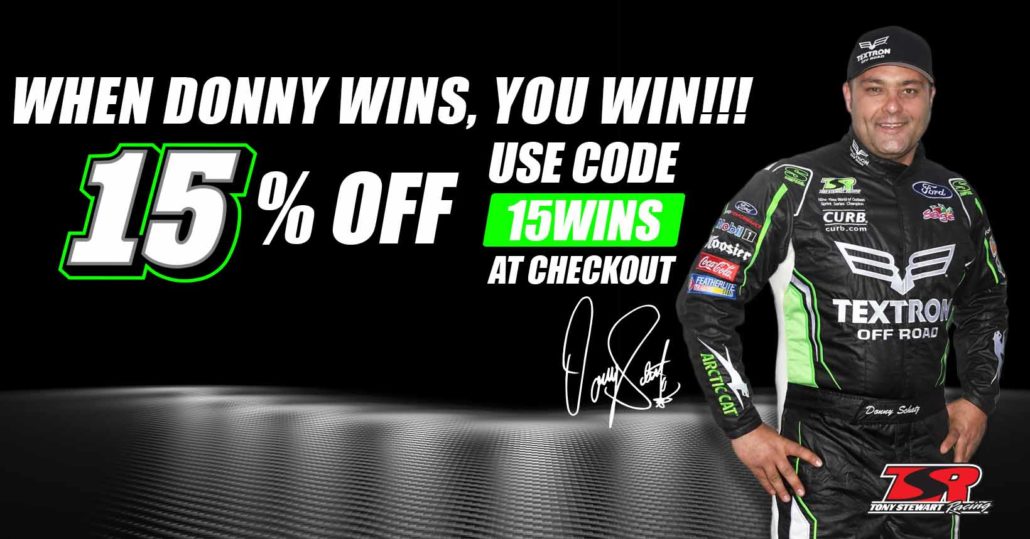 Schatz opened up his lead through the midway point of the race, but that advantage quickly began to shrink as Brad Sweet made his way into second. What was over a two-second lead, rapidly evaporated as Sweet closed in running the extreme high groove.
With Schatz staying loyal to the bottom, Sweet closed to within three car lengths down the back straightaway on the final lap. It came down to a drag race at the checkers, which Schatz narrowly won by a car length at the line.
"I knew someone had to be coming. I was hanging on the last 10 laps, I could not get stuck anywhere. I'm lucky it wasn't 41 laps tonight, because obviously the No. 49 was coming there at the end," Schatz said in victory lane. "Lapped traffic was tough tonight, it was tricky and slick. I feel like I completely failed in qualifying going 21st quick, but the way format works tonight it put us in the right position."
The win marked Schatz's 15th World of Outlaws Craftsman Sprint Car Series win of 2018 and 276th career Outlaws win overall.
—————–
Contact:
Mike Spieker
SpiekerPromotions.com
spiekerpromotions@gmail.com