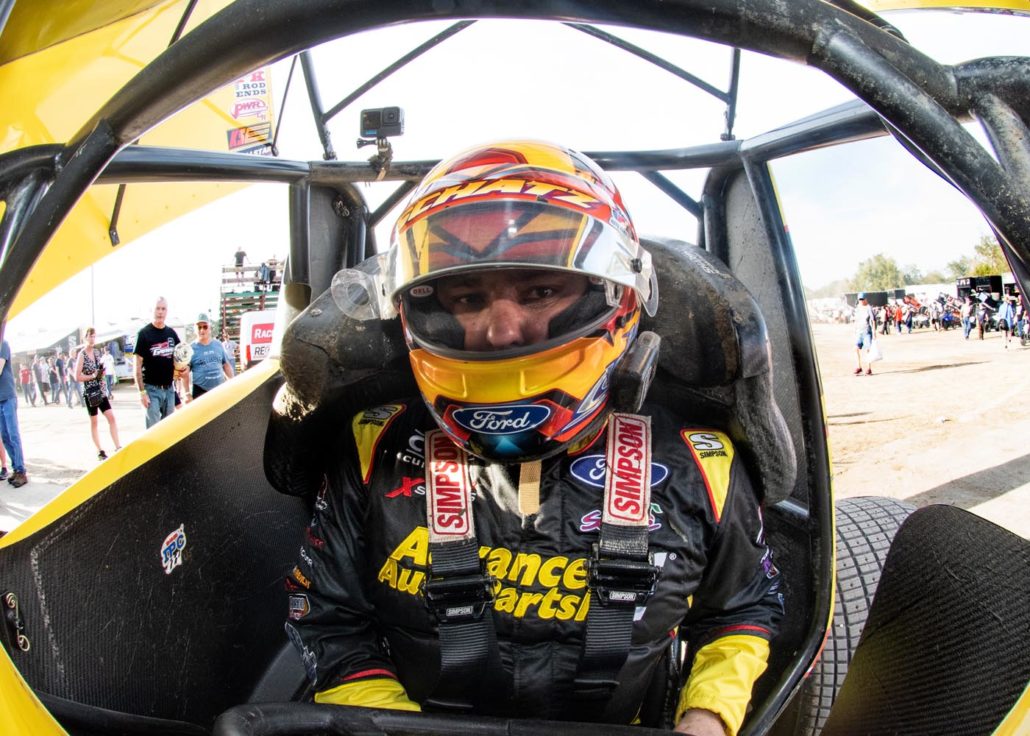 FARGO, N.D. (April 4, 2023) – The Greatest Show on Dirt makes their first stops of the year in the Midwest this weekend with visits to U.S. 36 Raceway in Osborn, Missouri on Friday and 81 Speedway in Wichita, Kansas on Saturday.
Schatz has a strong record at both upcoming tracks. In his previous four starts at U.S. 36, Schatz has three top fives and has finished each event inside the top 10 with an average finish of 5.25. He finished fifth during the Outlaws' most recent trip to the speedway in 2020.
Schatz will head into 81 Speedway as the most recent winner at the track with his 2017 victory where he started on the pole and led all 30 laps. Schatz did the same in 2006, picking up the win after leading all 25 laps of the feature. In four career starts at the track, Schatz has those two wins and an average finish of 3.75.
Schatz was in action last weekend at Devils Bowl Speedway for the Texas Outlaw Nationals, recording finishes of 12th and 11th, respectively. Schatz is tied with Spencer Bayston for 7th in the standings, 128 points out of the lead.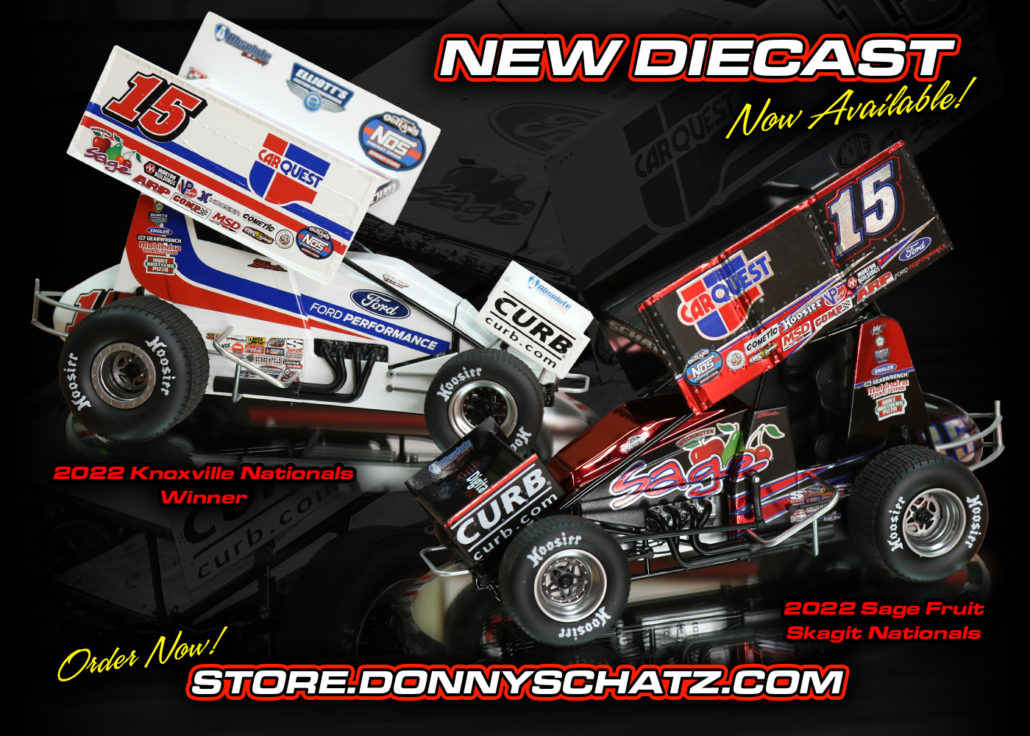 Schatz and the entire Tony Stewart/Curb-Agajanian Racing team would like to thank all of their great partners for their continued support!
Carquest Auto Parts, Advance Auto Parts, Curb Records, Ford Performance, Sage Fruit, Mobil 1, Absolute Automation & Security, Nivel Parts & Manufacturing, Hunt Brothers Pizza, J&J Auto Racing, Elliott's Custom Trailers & Carts
Schatz's Statbook:
2023 World of Outlaws Stats:
Races: 10
Wins: 0
Top Fives: 4
Top Tens: 5
Previous World of Outlaws Results at U.S. 36 Raceway:
2020 – 5th on Aug. 29 (started 9th)
2016 – 7th on Sept. 17 (started 10th)
2009 – 4th on June 26 (started 12th)
2007 – 5th on May 11 (started 9th)
2006 – 21st on May 5
Previous World of Outlaws Results at 81 Speedway:
2017 – 1st on May 6 (started on pole; led all 30 laps)
2006 – 1st on June 30 (led 25 laps)
2005 – 10th on April 23
2004 – 3rd on Oct. 16